The right will for you and your family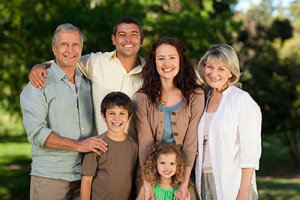 Nobody wants to think about what things will be like when they've passed away. But when the well-being of your family depends on planning ahead, preparing a will is the best way to ensure that your most valued assets are passed on to the right people when you're no longer around.
Richardson's Wills are a team of professional will writers based in Bristol and North Somerset. We treat each client as an individual, respecting your wishes and providing a personal service that's tailored to your unique situation.
Arrange your free consultation today
Will Writers Bristol:
T: 01173 215858
North Somerset:
T: 01275 851056
Weston-super-mare:
T: 01934 886766
---
Which services do you need?
Professional will writing

A personal and affordable will writing service from the comfort of your home.
Lasting Power of Attorney

Entrust important decisions to the people who know you best.
Planning for Inheritance Tax
Reduce your liability and leave more for your loved ones.
Preparing for your Funeral
Reduce stress during hard times and ensure your wishes are respected.
Setting up trusts
Safeguard valuable assets and funds for your family.
Probate and estate administration
Secure a team of experienced professionals to handle the burden of estate administration.
---
A friendly, collaborative approach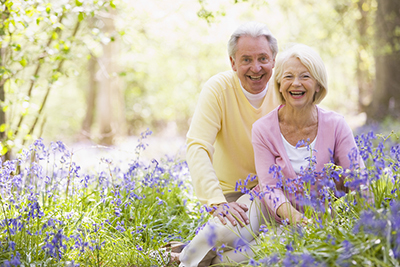 We want to make the process of providing for your family as easy as possible for you. That's why we visit you in your own home, at a time that's convenient to you, and offer professional guidance in plain, simple English.
If you're looking for will writers in Bristol, Somerset or the surrounding areas, get in touch today to see how we can help.
"We were very happy with the warm and professional service we recently received from Nicola at Richardson's Wills, when we asked her to help us prepare our wills. Nicola had a calm, friendly and informative manner when helping us think through the various options and specific details of our wills, and was efficient in each stage of the process that followed. We'd have no hesitation whatsoever in recommending Nicola to anyone who wants to investigate their options regarding writing a will."

S & K Johnson (Nailsea)
Arrange your free consultation today
Will Writers Bristol:
T: 01173 215858
North Somerset:
T: 01275 851056
Weston-super-mare:
T: 01934 886766